Travel In Style in the 2018 Honda Odyssey
As the holidays approach, merriment and excitement builds. If you're like many, and cannot wait for the holiday festivities, full blown planning mode has already started to create the happiest, safest and most efficient holiday season to date. We at Victory Honda of San Bruno, want you and your family, to get to your destination safely and securely. Might we suggest doing so in an all new 2018 Honda Odyssey.The completely redesigned, all-new 2018 edition of the Honda Odyssey, is available now at Victory Honda of San Bruno. The Honda Odyssey is America's best selling minivan for the past 7 years and features a family friendly, class leading experience. A 2018 Honda Odyssey with also get you there is comfort and style The Odyssey has top notch acceleration to get to you to your holiday destination on time. And the cabin is quiet, so that you can hear the murmurs of holiday wonderment not the wind, tires and road noise. This best selling mini van also features unparalleled comfort and connectivity (for all of your holiday playlist needs).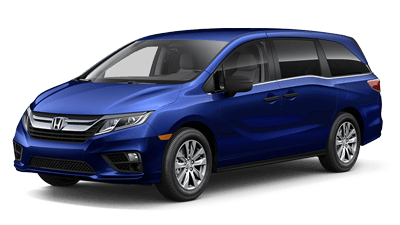 Enhanced Family Connectivity in the 2018 Honda Odyssey
The Odyssey has been connecting families for Holiday Seasons, and the new 2018 Odyssey makes it easier than ever before, thanks to a host of new technologies. CabinWatch and CabinTalk allow the driver and front passenger to view and communicate with the second- and third-row passengers via the 8-inch Display Audio screen, third-row speakers in equipped models and the Rear Entertainment System.

Other new connected-car technologies include a new, faster and more user-friendly Display Audio touchscreen interface with Apple CarPlay and Android Auto compatibility; new Cabin Control app, which puts normally out-of-reach features at second-and third-row passengers' fingertips via their smartphones available 4G LTE in-car Wi-Fi; and a new 10-inch Rear Entertainment System with Blu-ray and streaming video capabilities.

Travel Tips near San Bruno California

For those of you traveling this holiday season to San Bruno California, here are a couple amazing holiday hot spots and events right down the road from Victory Honda of San Bruno!




Christmas in San Bruno California
December 25, 2017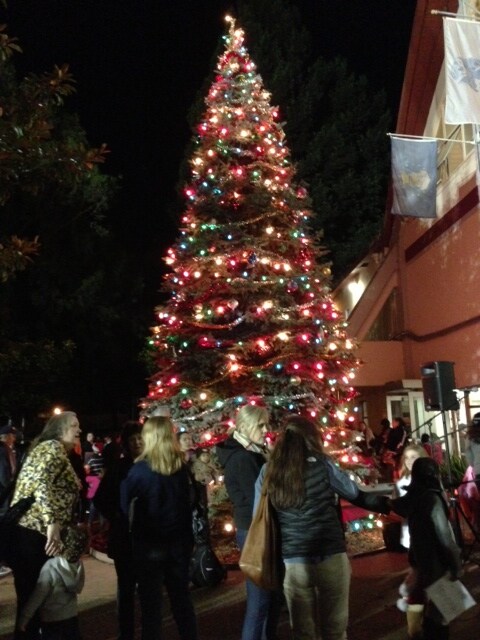 It is that time of year when the children begin to anxiously wait for Santa to come town. So, get in the holiday spirit and join the community of San Bruno for their annual Christmas tree lighting ceremony. The event takes place in front of the Veterans Memorial recreation center located in the San Bruno city park.
The night will be filled with holiday magic, so join in on the festivities and experience a night filled with family fun. The children anxiously await the arrival of Santa, who will arrive on a brightly lit fire engine from the San Bruno fire department. Upon his arrival, the children will get to meet the jolly man himself and share all of their Christmas wishes. Once Santa has been officially welcomed, the beautifully decorated tree will be lit and the sound of holiday music will fill the air. Families are invited to join in on making crafts, sipping hot cocoa and enjoying the snacks provided by the San Bruno parks and recreation department.
Attending the San Bruno Christmas tree lighting ceremony is wonderful way to get in the holiday spirit. It is a night filled with family fun and centered around the enjoyment of children. Join the community of San Bruno in a night of merriment. If you are planning a trip in the area stop by for a magical night that you will never forget.For more information please visit
www.patch.com/california/sanbruno/calendar
From all of us here at Victory Honda of San Bruno, from our family to yours, have a happy and safe holiday season!